Fortnite Season 6 is now on its week 4, meaning new challenges is now available in the game. One of the challenges available right now is asking players to get a score of at least 3 or more at different Shooting Galleries across the map.
Shooting a target is easy but only if you know its locations. So in this Fortnite Season 6 guide, we will be showing you where are the shooting gallery locations across the map.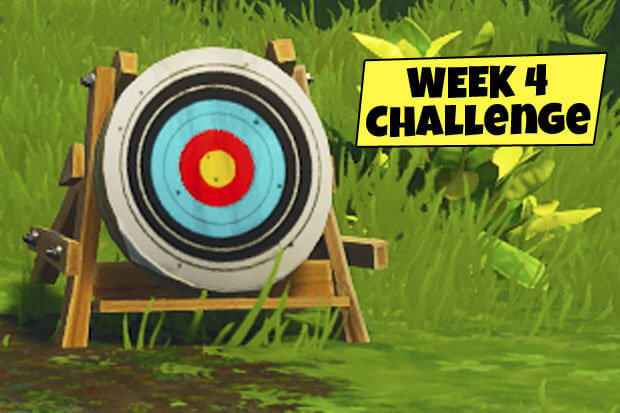 Fortnite Shooting Galleries Location
Since the challenge only requires you to score at least three, you don't need to visit all the locations at all. Right now, there's a total of 7 shooting gallery across the map.
Please refer on the circled locations on the map below for the locations of the shooting gallery.
If you're planning to complete the challenge in a single match, make sure to plan your dropping point to where all the shooting galleries are located.
While most of the locations are accessible, the shooting gallery located at Risky Reels and Wailing Woods are the best spots to start the challenge. Then proceed to the area where the eye of the storm is located.
Breaking news, my friend! Anyone who needs substantial Fortnite Items at a reasonable price, we have a treat for you now. Fortnitemall is providing a great service for Fortnite Items for sale, along with big discounts as well. Follow the Fortnite Materials to view more details or purchase now!